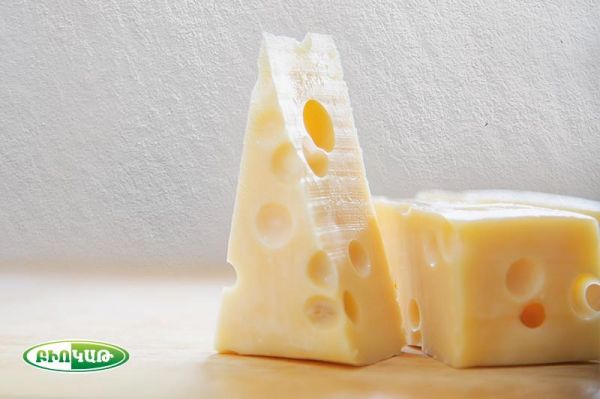 Many people still tell stories that if you eat a lot of cheese at night, you will definitely have nightmares...
Read More
23/07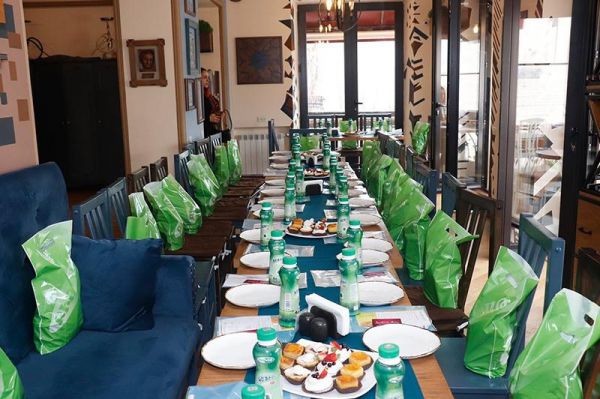 One of the sponsors of the LIvents seminar-brunch "Learning to eat right, take care of your skin and manage hormones" was the company BIOKAT...
Read More
23/07
Have you heard about the useful properties of this dairy product?
Read More
23/07
Get
in touch
You are always welcome to Biokat LLC. We are here to answer.